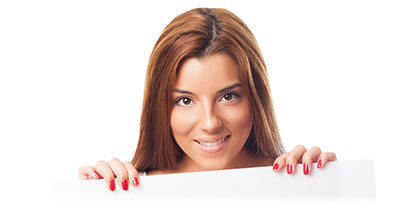 Welcome to epiplomena.gr
Epiplomena.gr is the newest achievement of our company RIVIERRA ESTATES and it has been created exclusively for the hosting of Furnished houses and Hotels which are offered for either small or long term stay.
The philosophy is based on the market and the offer of rent WITHOUT the costs of commissions for mediating which are required today from other web portals.
In epiplomena.gr you will find furnished house or hotel which will cover your requirements and needs for any kind of stay.
The owners of furnished houses and hotels can now promote their real estate to epiplomena.gr WITHOUT any commission. The only expense is the small yearly subscription in which you will be able to offer better prices by increasing your bookings and your revenue.